株式会社BLOCKSMITH&Co.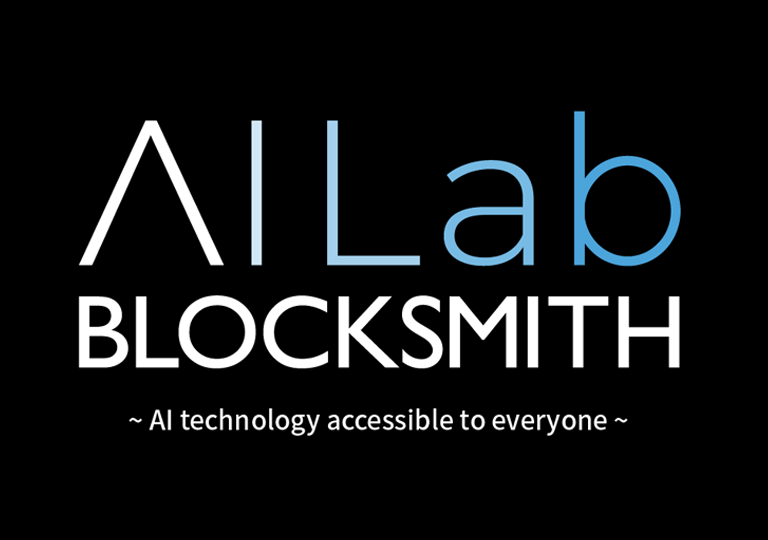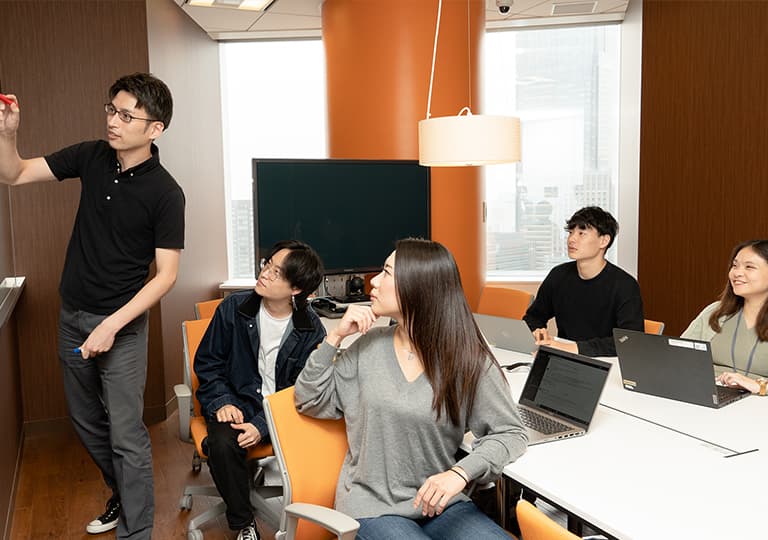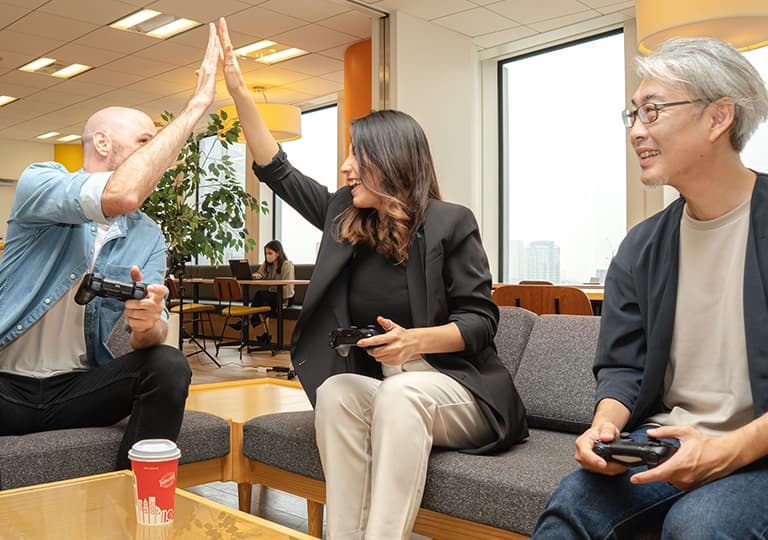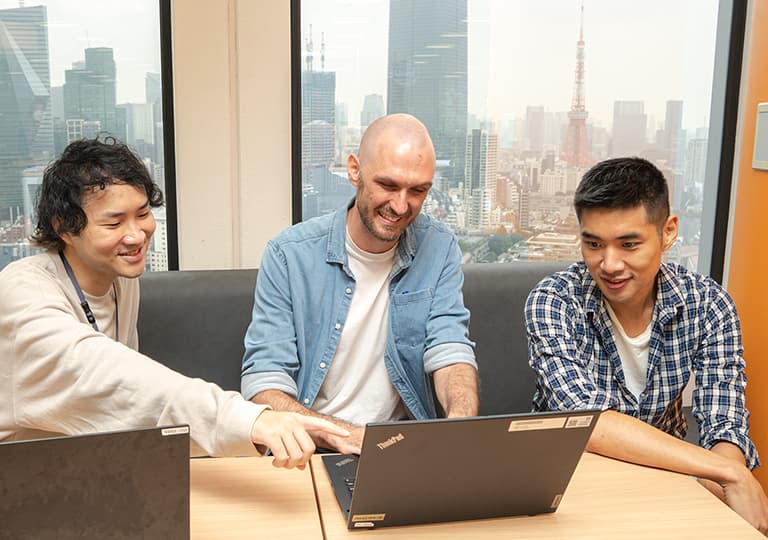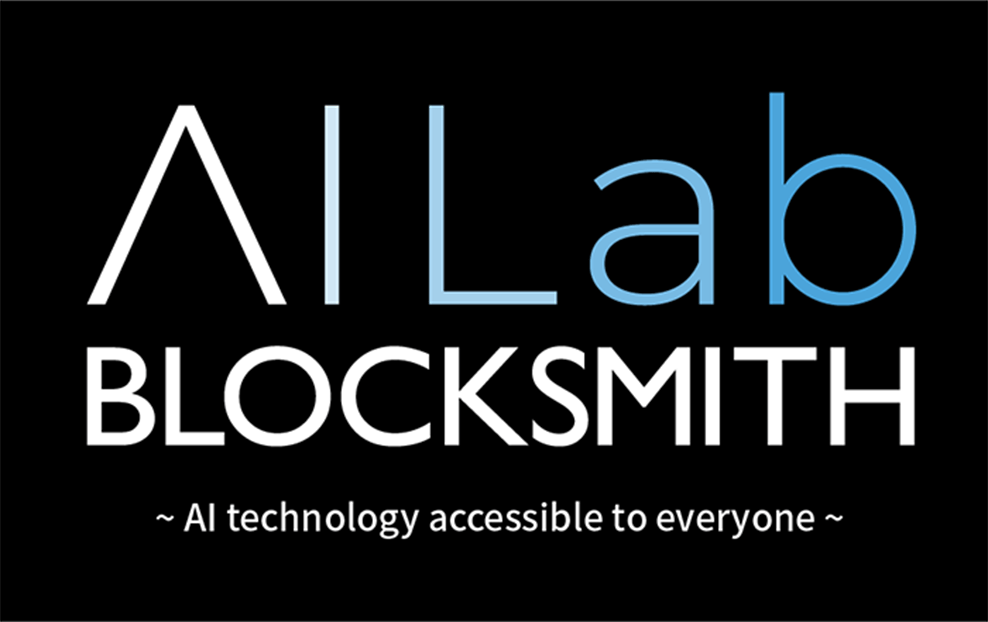 Background

Due to the remarkable evolution and high practicality of generative AI, it has been started to rapidly spread to the general society. However, the use of generative AI has often been for business efficiency and cost reduction only, and have raised the negative opinions like "AI will take away human jobs".

At BLOCKSMITH AI Lab, we aim to create new revenue opportunities by combining Web3 technology with Generative AI, rather than exacerbating previous concerns.

Our research goal

The research goal of BLOCKSMITH AI Lab is to create use cases for AI application layer with user-friendly UI/UX that anyone can use.

We will focus on research and development of AI application layer, and aiming to make AI technology more accessible to people by combining large-scale language models (LLMs) such as GPT-4 with generative AI such as DALL-E2, Stable Diffusion, Midjourney, and utilizing fine-tuning and prompt engineering.

Plans to incorporate AI research

We are also planning to incorporate the results of BLOCKSMITH AI Lab's research in our recently announced upcoming game service "Quiz to Earn 'QAQA'".

Tetsuya Sanada

Shun Fujiyoshi

Creative Director

Shun Fujiyoshi

Chen Haiteng

Tatsuya Morikawa

Katsuhiko Inoue

Planning&Economics Lead

Katsuhiko Inoue

Takeshi Oinuma

Product Designer

Takeshi Oinuma

Miyuki Maejima

Global Marketing Specialist

Miyuki Maejima

Ayumu Ohtsu

BizDev Specialist

Ayumu Ohtsu

Name

BLOCKSMITH&Co.

CEO

Tetsuya Sanada

Establishment

April 1, 2022

Capital

14,999,950 JPY

Head office

Roppongi Hills Mori Tower, 6-10-1 Roppongi, Minato-ku, Tokyo, 106-6122

Business

Development and distribution of products such as blockchain technology and crypto assets utilising NFTs

Affiliated
Organizations